Trec - Wristband POLAND FIRST TO FIGHT - BLACK
Wysokiej jakości silikonowa opaska na nadgarstek TREC NUTRITION
Nie ogranicza ruchów

Odporna na każde warunki

Uniwersalny rozmiar
Wyróżnij się z tłumu i pokaż że jesteś prawdziwym pasjonatem sportu. Niech wszyscy dookoła wiedzą, że ciężki trening to Twój ulubiony sposób spędzania wolnego czasu. Wysokiej jakości silikonowa opaska na nadgarstek TREC NUTRITION to doskonały akcent podkreślający, że sport który uprawiasz to nie zwykłe hobby tylko pomysł na życie.
UWAGA !!! GRATIS !!!
Dla każdego naszego klienta możliwość darmowej analizy masy i składu ciała oraz określenie wieku biologicznego w naszym sklepie w Gdyni przy ul.10 Lutego 37!!!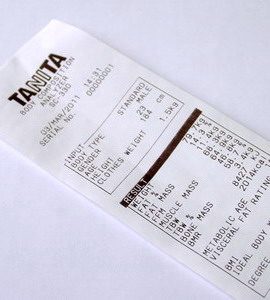 Wristband 067/POLAND FIRST TO FIGHT