Highest quality
100% Cotton
Attractive and original design with SKULL

Original Sleeveless Hoodie Tank Top from Polish brand Poundout - HATE with big, attractive prints and details with Poundout logo. It can be worn to the gym or on a hot day. And when it gets colder, you can wear it like a vest on a shirt!

Composition: 100% Cotton
Colour: black
Size chart: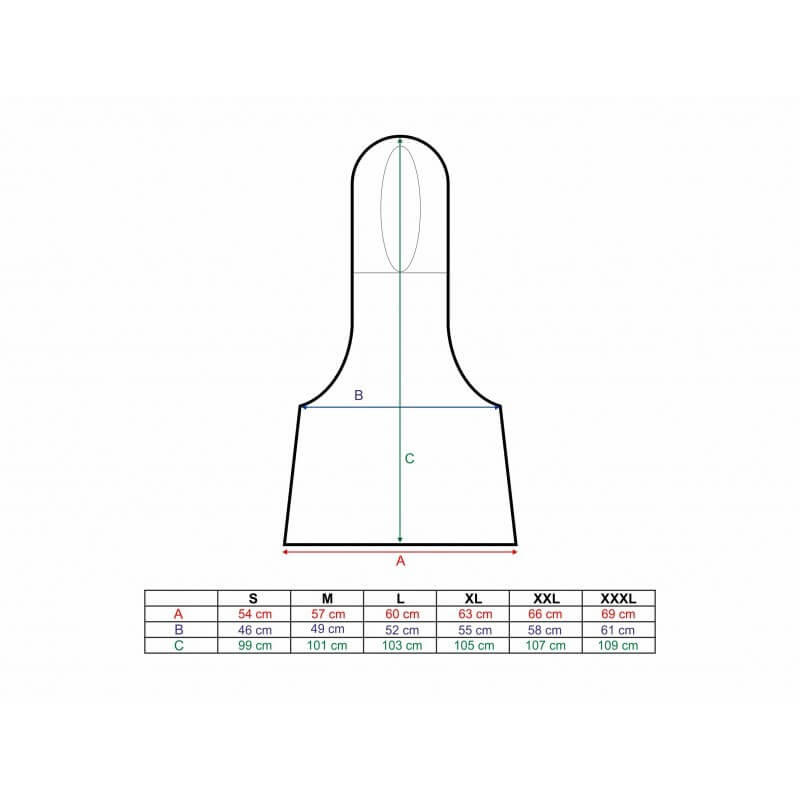 Kolor: czarny
Skład: 100% bawełna
The description of this product is the property of the owner of Lazy Superman shop. Copying and publication of the desctription is prohibited.